Windows & Doors
Marvin Windows & Doors
Marvin is our premier supplier of
premium windows and doors for
both new construction and
remodeling. With endless options
for customization, and limitless
capabilities with design, Marvin
strives to provide the best windows
and doors in today's marketplace.
There are many choices available
for both windows and doors
because Marvin products are built
especially for you. To see everything
Marvin has available, please click
the link below and visit their
website, or contact us.
Click Here to Visit Marvin's Website
Integrity Windows & Doors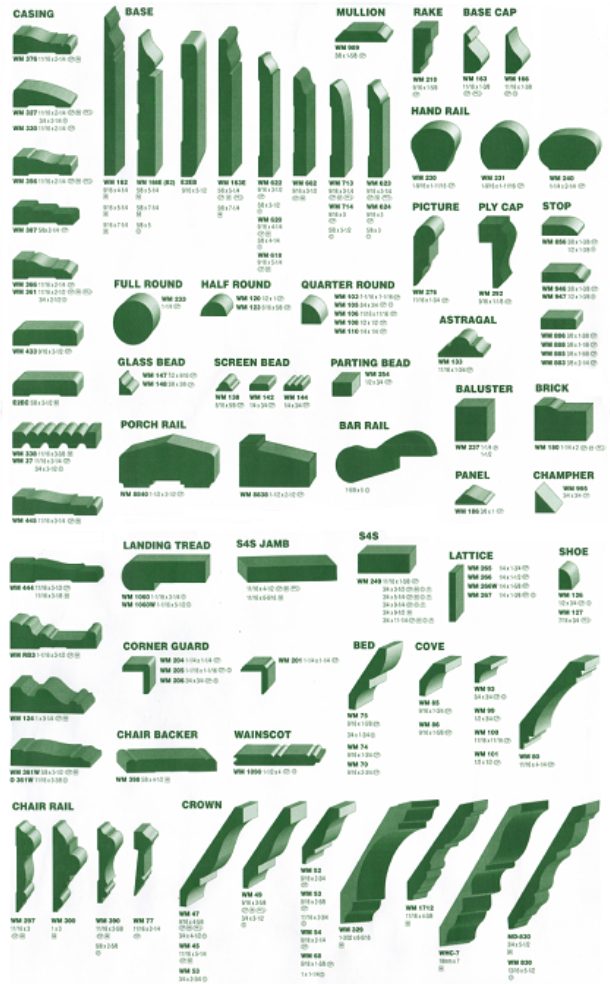 Integrity from Marvin Windows and Doors
carries a vast array of products. Every
remodeling project has its own unique
requirements and Integrity is equipped to
meet those challenges. Two unique series of
Ultrex products, All Ultrex and Wood-Ultrex,
provide an abundance of sizing, equipment,
performance and configuration capabilities to
meet your needs.
To see what Integrity can do for your
remodeling project, click the link below to
visit their website, or contact us.
Click Here to Visit Integrity's Website
Farley Windows
Whether you're renovating an older home
or building a new one, Farley Windows
offers architectural designs that deliver
maximum efficiency and absolute beauty.
From double-hung to casements, half
rounds to bows, Farley offers a range of
color choices, exterior looks and grille
options that will compliment any home.
Farley Windows takes great pride in the
craftsmanship and manufacturing process
so why not have the best warranty in the
business to back it up. The Farley for Life
Warranty covers all components including
insulated glass, frames, sash and
hardware. Visit their website below or
contact us for more information.

Click Here to Visit Farley's Website
Velux Skylights
If you're interested in installing skylights,
Velux has the window for you. VELUX
skylights are designed for overhead, out-
of-reach applications or for in-reach
applications that do not require egress
emergency escape capabilities. They
come in a wide range of sizes and features
with a full assortment of blinds available.
For more information, visit the Velux
website or contact us.
Click Here to Visit the Velux Website
Whether you're looking for Interior or Exterior doors, we offer a large selection of doors
with many styles and finishes. Please browse the following websites to locate the door that
fits your needs. We also stock various sizes and species of interior doors including pine and
oak, as well as steel exterior doors and Larson storm doors. For pricing and availability, or
more information, please do not hesitate to contact us.
Click Here to Visit Jeld-Wen's Website
Click Here to Visit Shuster's Website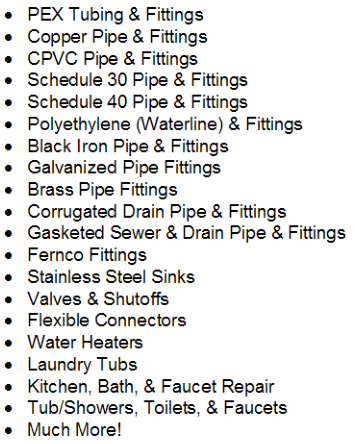 Click Here to Visit Lemieux's Website
Click Here to Visit ODL's Website

Click Here to Visit Bilco's Website

Click Here to Visit Masonite's Website
Click Here to Visit Larson Storm Door's Website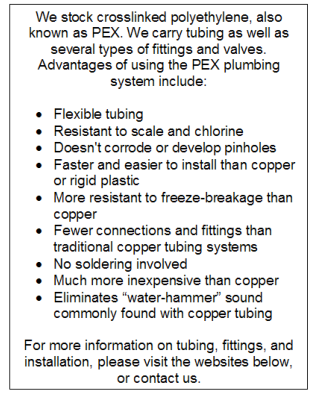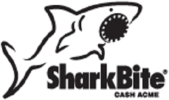 Back to Top
Locksets


Click Here to Visit the Design House Website

Click Here to Visit the Kwikset Website

Click Here to Visit the Schlage Website

Click Here to Visit the Weiser Lock Website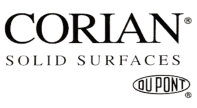 Garage Doors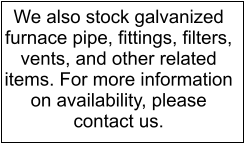 Click Here to Visit the Clopay Website
Click Here to Visit the Holmes Website
Click Here to Visit the Haas Website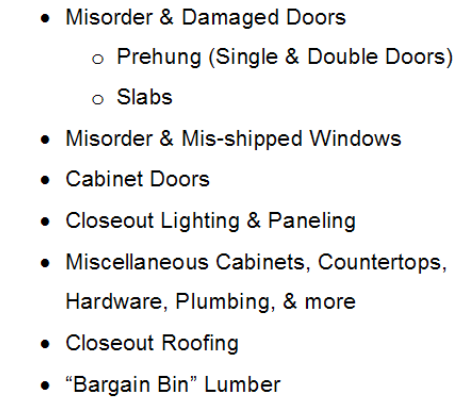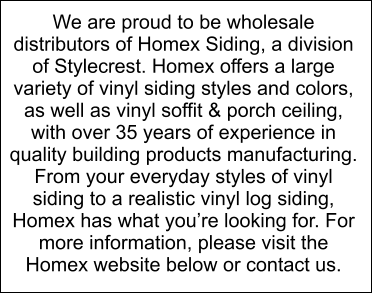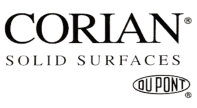 Copyright © 2013 Fluder Builder Supply